It's easy to find popular books but business books are expensive and often hard to get your hands on. This is where Business Book Readers Club (BBRC) comes into action. Sachin Bhide- a management consultant, teacher and a PHD student started this club in 2010, to provide a platform for interested business book lovers in the city to exchange books, ideas and also network.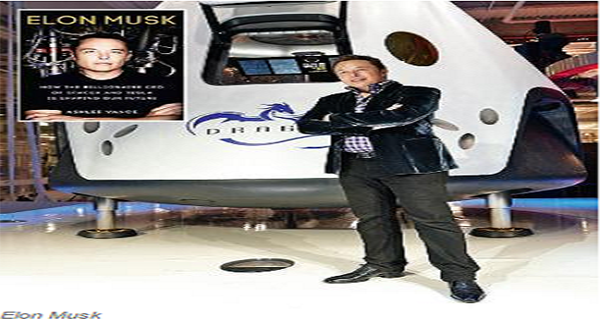 In a career spanning two decades, Silicon Valley's visionary entrepreneur Elon Musk has started some of the most game-changing companies in history. The South African-born billionaire is the innovator of PayPal, SpaceX, Tesla, and SolarCity. He is also the inspiration behind Tony Stark, the fictional superhero of Iron Man.
We will be discussing the book 'Thank you for being late' by Thomas Friedman. It will be a Group Discussion on the book topics.